All about us – TOPDESIGN – Interior design in Vietnam
TOPDESIGN – Interior design in Vietnam – With 10 years of experience specializing in designing works and projects: interior design of Villas, Penthouses, Townhouses, Apartments, Spas, Cafes, Restaurants , Hotel, Shop, Shop, Showroom.
TOPDESIGN' process of establisshment & development
TOPDESIGN is proud to be a reputable and professional design unit in Vietnam. With the resources of a team of dedicated architects, engineers, and bachelors, after more than 10 years of construction and development, TOPDESIGN has become a reliable unit in consulting – design – construction. interior construction in Vietnam, capable of implementing complex and difficult projects with Vietnamese and Korean, Taiwanese, and Japanese investors, producing outstanding products in terms of quality, properly meet the needs and expectations of customers.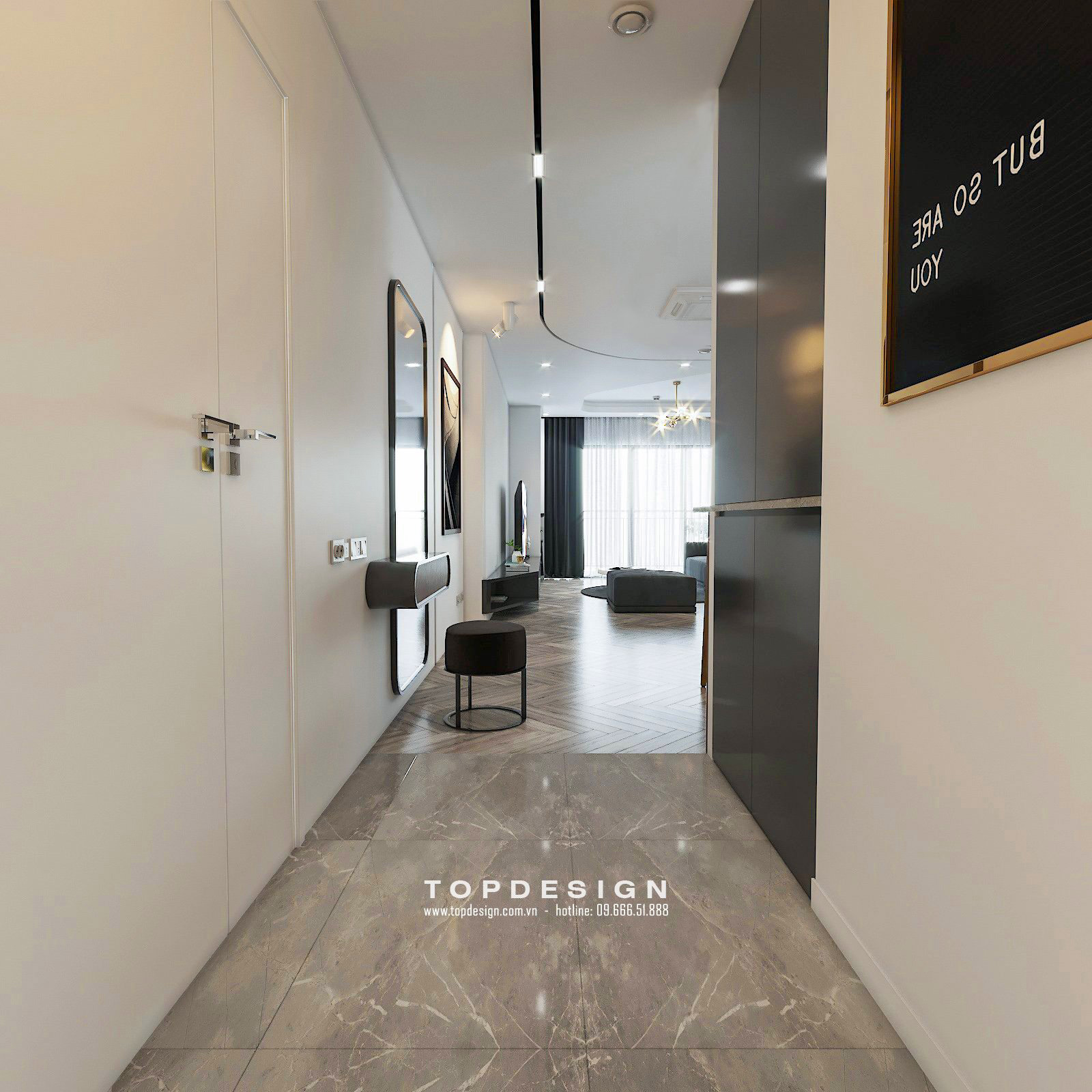 Interior design in Vietnam – Apartment – Villa – Penthouse
With many years of experience in design and construction of many domestic and international projects (Taiwan, Korea, Japan, etc.) TOP's team of architects has skillfully crossed and combined many architectural cultures. , furniture. Contributing to the creation of perfect spaces from small apartments, to large apartment interiors, or the synthesis and homogeneity of many spaces in a villa project. Regardless of style or scale, TOPdesign still ensures functional elements, creating a unique mark in the living space of each homeowner.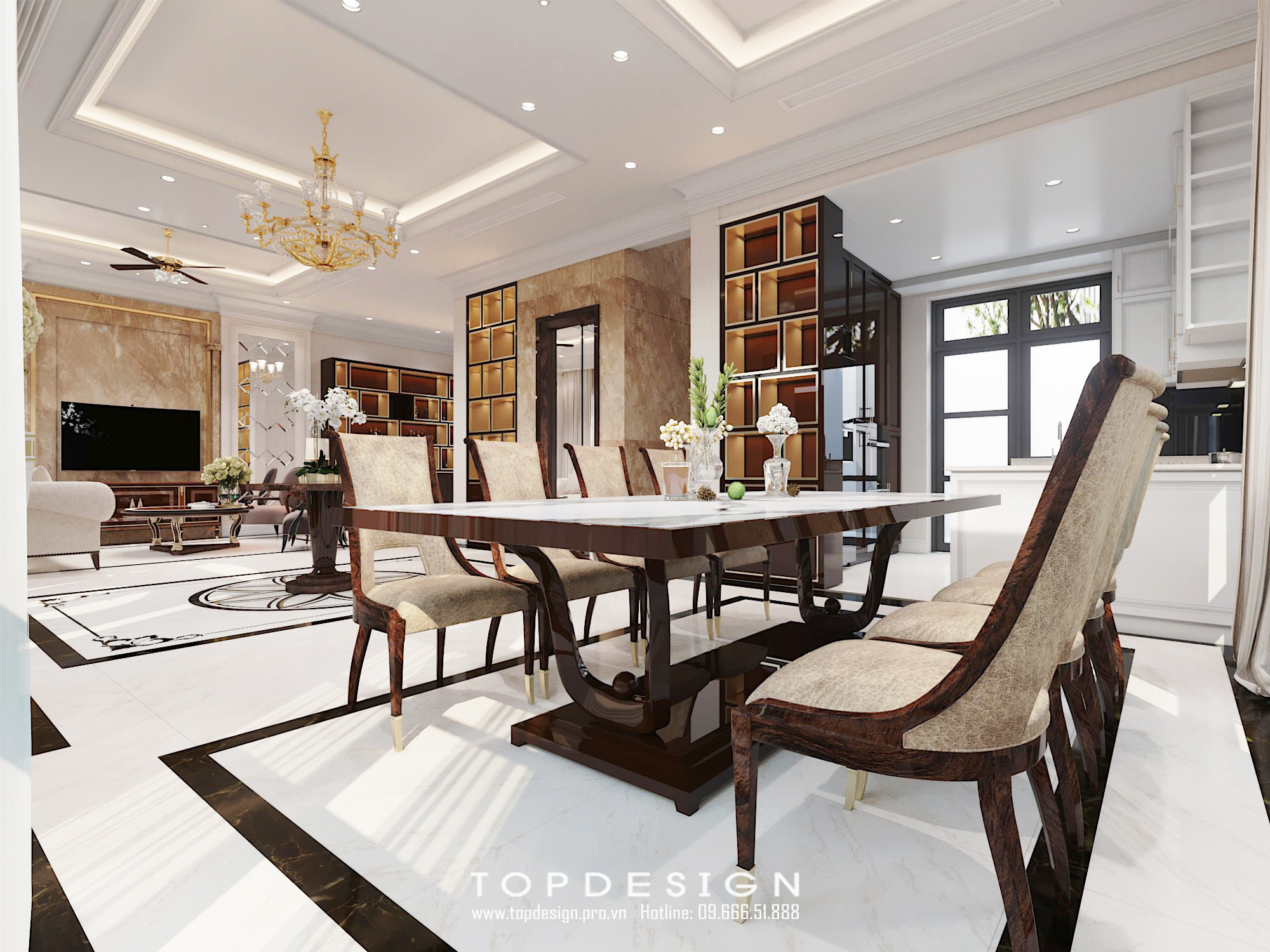 Refer to the apartment design and construction projects at the link:
Interior design in Vietnam – Office
Over the past 10 years, we become the leading interior design & build company in Vietnam by catching the trend of new workplace. Our design doesn't just look good, it also supports to help our client's to increate the company's performance at both functionally and emotionally by reflecting the company's strategy, culture and business. Until now, we have been created more than 500 projects for all the top international corporate in Vietnam & more than 90% of our clients are multi- national companies who are looking for professional service and brilliant ideas. In 2014, to deliver the consistent workplace quality and to service our clients better, we established the branch in Hanoi.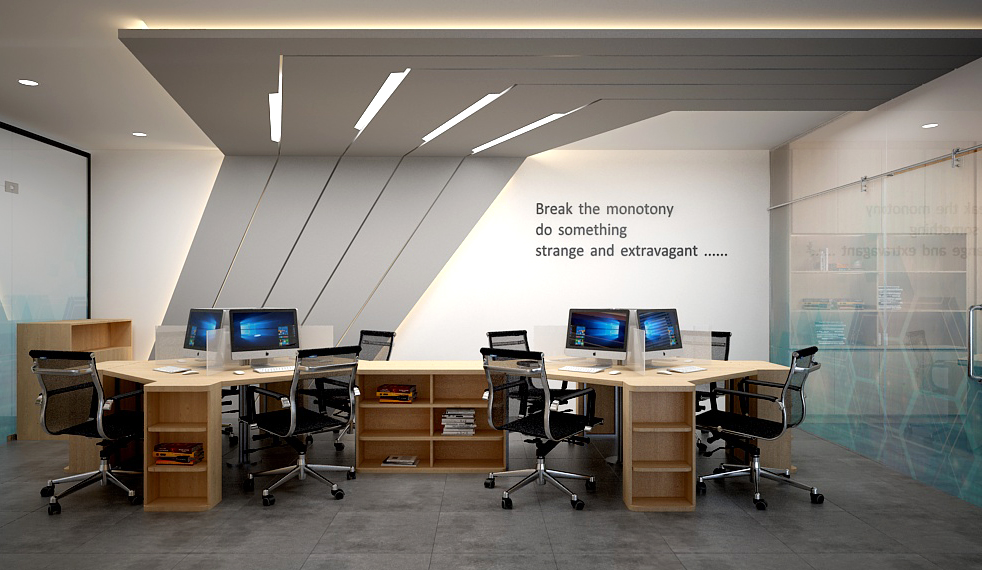 Refer to the office design and construction projects at the link:
Interior design in Vietnam – Townhouses
TOPDESIGN has a team of professional designers, enthusiastic young architects and engineers who will accompany the investor on the way to find your townhouse space in the most perfect, unique and trendy way. the most direction.. But how to make your house exude its own beauty and meet the criteria of aesthetics and function? TOPdesign will advise you on the main interior design and style solutions. In which, there are two main styles covering the interior of townhouses: Modern and Neoclassical.
Interior design in Vietnam –  Showroom – Shop – Cafe
Interior design of showrooms and shops is a job in the Investor's portfolio when they want to display for the purpose of introducing products in the most authentic way to customers. If the product is displayed in a beautifully designed Showroom, it will become more eye-catching and attract more customers' attention. Customizing store showroom furniture according to each product line and customer's tastes is not easy, and requires a professional, dedicated and experienced design unit.
Interior design in Vietnam – our address
ADP-architects has two official offices in Hanoi, Vietnam. In order to provide the best quality furniture, we organize a closed process from design to construction. Each product is carefully checked for quality before being shipped for installation and handover.
For us, customer satisfaction will always be the driving force for the brand to continue to develop and enhance its position. For that reason, the team of consultants of https://topdesign.com.vn/ are always willing to welcome and answer as well as give advice on all requests and questions of customers as well as other requests. The highest demand for interior design and construction.
For any consulting and support needs, please contact: TOPDESIGN
VPCT: No. 30, BT4-3, Vinaconex 3 Urban Area – Trung Van, Trung Van Street, Nam Tu Liem, Hanoi
TOPhome furniture workshop: Dong Nhan, Dong La, Hoai Duc, Hanoi
Google Map: https://topdesign-interior.business.site/
Pinterest: https://www.pinterest.com/noithattopdesign/
Hotline: 0966651888